Spring is finally here! Tune up your bike and dust off your loafers, there's lots to see and to eat in Toronto (and the surrounding towns) this April!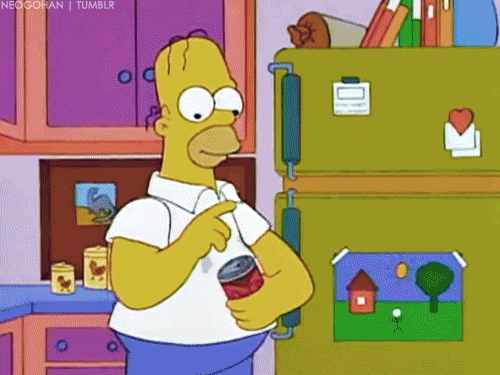 Cheese Week 
Stratford is looking forward to welcoming some real dairy experts when the Canadian Dairy XPO comes to town on April 5-6, 2017. To celebrate this major event, Stratford restaurants will create menus to highlight their signature local cheese dishes!
Date: April 1st – 9th
Location: Click here for list of participating restaurants
Time: Lunch and dinner service
Photo: VisitStratford.ca
The Green Living Show
Together with over 20 chefs, breweries, cideries and wineries, this year's Delicious Local Food & Drink Pavilion will be a celebration of the diversity and cultural traditions that make up Canada's food landscape.Using local and sustainably sourced Ontario ingredients, chefs from Canada and around the world will showcase old family recipes and favourite dishes that best reflect their heritage.
For a list of participating restaurants and chefs, click here.
Date: April 7th – 9th
Location: Metro Toronto Convention Centre – 255 Front St W, Toronto, ON M5V 2W6
Time: Friday – 12pm-9pm, Saturday – 10am-8pm, Sunday – 10am-6pm
Featured Image: Green Living Show
Green Thumbs Growing Kids: Emergence
A lively evening of culinary and community arts in support of Green Thumbs 2017 hands-on garden and food programs. Tickets are $55 for non-members, $50 for members, and $10 for kids. 
Date: April 13th
Location: Regent Park Community Food Centre – 40 Oak Street, Toronto
Time: 6:30pm – 9pm